Partners

The Richard and Rhoda Goldman Fund honors the legacy and values of its founders, and provides resources and leadership for creative, risk-taking philanthropy.


The California Tahoe Conservancy's mission is to preserve, protect, restore, enhance and sustain the unique and significant natural resources and recreational opportunities of the Lake Tahoe Basin.


"Build the best product, cause no unnecessary harm, use business to inspire and implement solutions to the environmental crisis."


Soroptimist is an international organization for business and professional women who work to improve the lives of women and girls, in local communities and throughout the world.

New Belium's dedication to quality, the environment, its employees and its costumers is expressed in its mission statement: "To operate a profitable brewery which makes our love and talent manifest."


The Division of State Lands provides land and land use planning services to the State, its agencies and its people.


Our mission is working with others to conserve, protect, and enhance fish, wildlife, and plants and their habitats for the continuing benefit of the American people.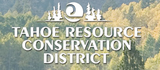 The Tahoe Resource Conservation District's mission is to promote the conservation and improvement of the Lake Tahoe Basin's soil, water, and related natural resources by providing leadership, information, programs, and technical assistance to all land managers, owners, organizations, and residents.

The U.S. Department of the Interior protects and manages the Nation's natural resources and cultural heritage; provides scientific and other information about those resources; and honors its trust responsibilities or special commitments to American Indians, Alaska Natives, and affiliated Island Communities.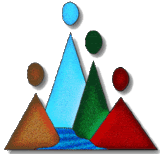 Mountain Forum is a global network of individuals and organisations concerned with the well being of mountain people, their environments and cultures.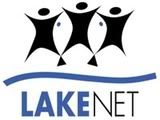 The mission of the organization is to work with people and organizations to protect and restore the health of lake ecosystems throughout the world.
---