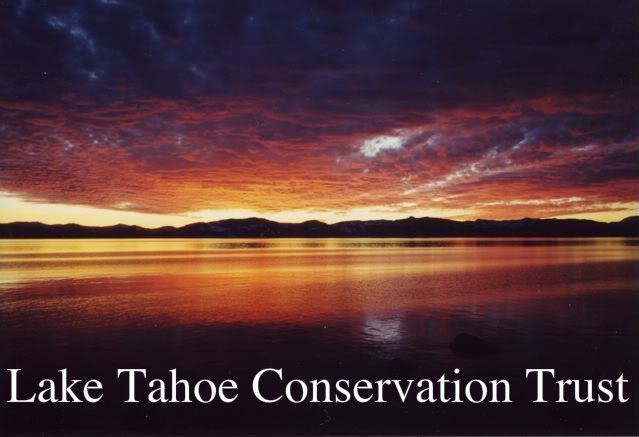 Alpengroup will bring its extensive experience with land transactions to other areas of the world where this concept is either new or untried. In the past we have worked with conservationists in Australia, the Pyrenees of Spain and France, and Russia to help them in providing information to public and private organizations, and entities where this concept would help with difficult local issues. The land trusts have conserved millions of acres of wildlife habitat, farms, ranches, forests, watersheds, recreation areas and other important lands worldwide.
The continued success of land trusts depends both on public confidence in, and support of, the conservation efforts of these organizations, and on building conservation programs that stand the test of time. It is every land trust's responsibility to uphold this public trust and to ensure the permanence of its conservation efforts. While many land trusts are designed primarily for nonprofit, tax-exempt land trusts, they also provide important guidance for any organization or government agency that holds land or easements for the benefit of the public. Land trusts are a respected and integral part of the world's land conservation work. With this recognition comes responsibility to ensure that all land trusts operate effectively and that their conservation efforts are lasting.
With our extensive experience in North America of land purchases, acquisition of land through donations, securing conservation easements on land and monitor the terms of these easements, and working in partnership with private and governmental conservation agencies, we are ready to bring this knowledge to other parts of the world. Working in the Lake Tahoe Basin with over 60 stakeholders we have gained a reputation for redefining the definition of tenacity. With a small, effective staff and team of experienced legal and real estate consultants, we are able to act quickly to preserve threatened natural resources. We are not afraid to take on difficult and complex projects knowing that only long term vision will allow the conservation ethic to succeed.








To learn more about how we are working to PROTECT LAKE TAHOE click on the following link: